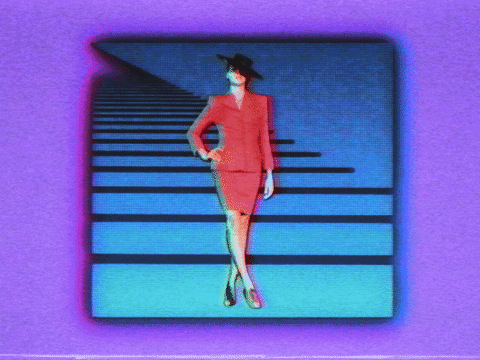 Hey everyone!
I hope you are doing great. I have been hanging out in the shop making many changes, adding new fashion, and loving being here. Be sure to check out Casi's Boutique for new tops, dresses, shoes, and accessories. If you have any questions message me in the chat box.
Valentines day is in four days. I hope you spend it with your lover, friends, family, and pets. Give love and kindness to everyone around you!
" I love people who make me laugh. I honestly think it's think thing I like most, to laugh. It cures a multitude of ills. It's probably the most important thing to a person." - Audrey Hepburn
What is your favorite way to celebrate Valentine's Day?
Here are 5 Songs to enjoy on Valentine's Day -
1. "Cupid" - Amy Winehouse
2. "Como La Flor" - Selena
3. "Something's Got Ahold of Me" - Christina Aguilera
4. "Around the World" - ATC
5. "Show me Love" Robin S
Subscribe to be the first to see new Casi's Boutique Magazine post and the latest styles added to the shop.
Join the forum to post about fashion, music, beauty and health.
Check back for more art from Monstermind Labs
#fashion #boutique #updates #shop #art #magazine #valentinesday #love