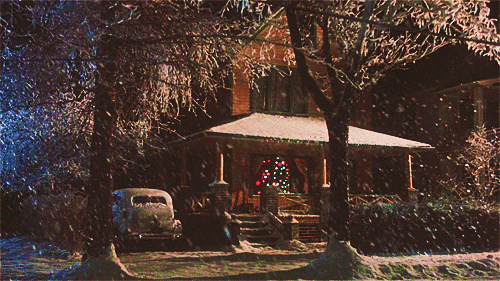 Merry Christmas!
I hope everyone is enjoying the holidays. I am sorry there haven't been any post from Casi's Boutique magazine. There were a few technical issues with the internet. There will be more blogs coming soon!
Wishing everyone a Christmas full of love and joy!
"City sidewalks Busy sidewalks Dressed in holiday style In the air There's a feeling Of Christmas"
- "Silver Bells"