Toast with white beans and kale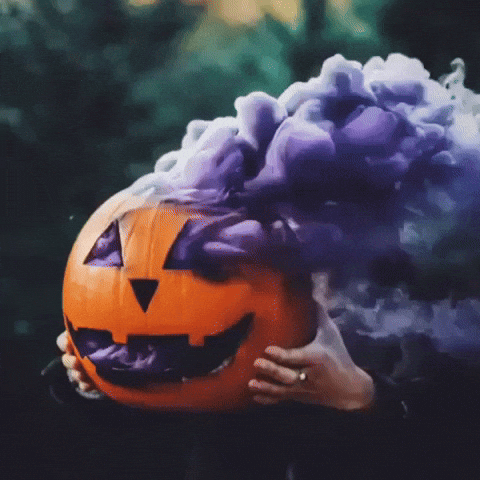 A snack attack fix!
Gather -
2 Tablespoons of olive oil
1 yellow onion
2 garlic cloves
1 - 15 ounce can of white beans
1/3 cup of water
3 cups of baby kale
salt
pepper
4 baguette slices
2 hard boiled eggs finely grated
4 teaspoons parmesan
Cook -
Begin by slicing the onion and garlic into thin slices.
Next, heat a large skillet over medium heat, then add two tablespoons of olive oil. Now add then onion the garlic over a medium - low heat.
Saute the onions and garlic until they are tender for six minutes. Now add the beans with 1/3 cup of water. Mix in 3 cups of baby kale, salt and pepper. Cook for two minutes, then remove from heat when the kale has started to wilt. Toast the baguette slices the spread the bean mix, add the grated boiled eggs and parmesan.
ENJOY!