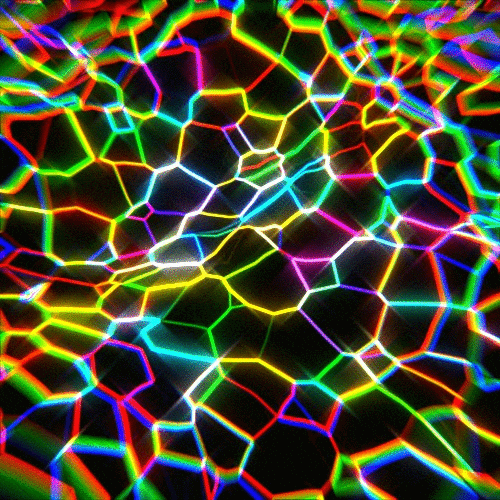 I have been enjoying many things over the week. Here are three things I enjoyed the most.
The first one is a a drink that I wish I had more of right now but I only had one bottle and it is Herbert's Strawberry Lemonade. It is tangy but even though you want to stop drinking keeping drinking so the sweetness mixes. Amazing lemonade.
The next thing I have really enjoyed this week is curry. I have been adding curry to everything!
My last favorite this week is fiery red jalapeno salsa. This salsa has the perfect heat.
I hope you had an amazing Friday! Let me know something you have loved this week.
Have a great night,
Casey