Fighting through the cold with my winter favorites!
Moisturizer - I have been loving SHEA MOISTURE "Daily Hydration Face Lotion". It is so light and doesn't leave my face greasy after application or throughout the day. It feels so soothing and soft when applying. I apply before bed and don't wake up with a greasy face. It feels like my face has been protected through the night. I wake up feeling fresh.
Healing Soap - The "African Black Soap" by SHEA MOISTURE is saving my skin. My skin has been dry and itchy. This soap is nourishing, gentle, and cleansing! My skin feels calm, and clean. I use the bar soap and chop the soap into smaller blocks to wash my face.
Peachy Fuzzy Beanie Hat - I love my oversized peachy beanie from DOLLS KILL. It covers my ears from the wind and the fuzzies add extra protection from the cold winds.
Sparkles and Glitter - I love seeing and finding sparkles and shimmer everywhere. Sparkles just make me smile and happy!
Coffee - Has been pushing me through this winter! I love keeping warm and energized with coffee. I really enjoy "Black Silk" by FOLGERS.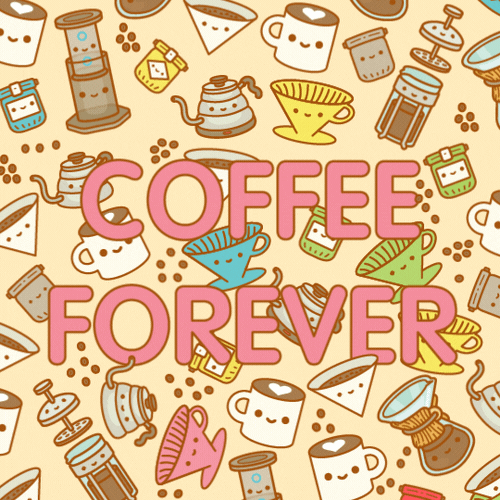 " I will not be another flower, picked for my beauty and left to die. I will be wild, difficult to find, and impossible to forget."
- Erin Van Vuren
What are your winter favorites?
Let me know -