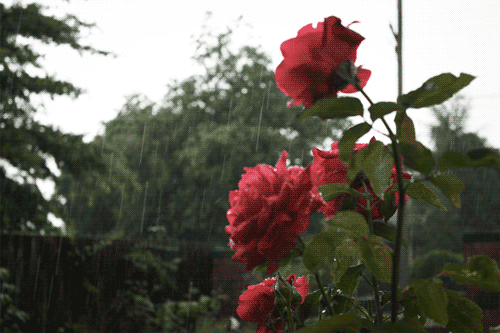 Happy Sunday Everyone!
I hope everyone had a great Saturday. I spent the day paying bills, eating oatmeal, and I picked up some printer ink.
I had to finish some chores after dinner, and decided to finish the night with a face mask.
The animal friendly face mask I used is the Avocado and + Rice Protein Clay Face Mask by nature from New Zealand.
This face mask smells so refreshing and clean. My face was so firm within 4 minutes, that I couldn't take a drink of water.
My face feels relaxed and clean. I hope everyone tries this mask. It is a creamy, non textured face mask that I would use again.
" Taking care of yourself doesn't mean me first, it means me too." - L.R. Knost