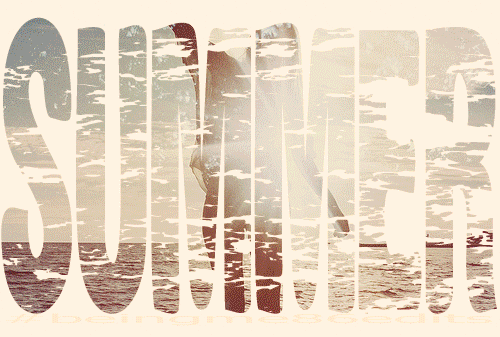 Happy Last day of June, but so much more summer on the way!
Summer has been great so far. I seen a movie with a friend a the theatre. I haven't been swimming yet, but I will! My friend helped me recycle some scrap which required hard work but fun!
I have also been working on Casi's Boutique. I am usually on here changing stuff, or uploading new products. So if you ever have any questions just hit the chat button, or email me.
What is one goal you have for the summer?
I really want to go zip lining. I was going to go last year but other plans were made.
It will happen this year!
I hope you have a great Independence Day.
Stay Active and Hydrated!
Sincerely,
Casi's Boutique